We Offer the Full Spectrum

Our bidding platform is blazingly fast. Bids update in real time ensuring that no one misses their chance. Your app sends bidders outbid notifications on their phone, which takes them right back into that auction with one touch. Engagement of bidders has never been this direct.

We build beautiful, fully responsive websites that integrate with our bidding platform, making it easy for bidders to participate in your auctions right on your site. Choose from an array of designs that we personalize with your brand and content.
---
Our Bidding Platform Features:
AUCTION MANAGEMENT SOFTWARE
We now have everything you need to run an auction from top to bottom—including cataloging, invoicing, and payments—all within the BidWrangler admin portal. Our BidWrangler Auction Management (BAM) software includes our catalog mobile app, invoicing and payments, and seller settlements.
MAX BIDS
Simplifies pre-bidding for you and your auction participants so they can be bidding in the live auction automatically.
MESSAGE DASHBOARD
This is the place where you and your bidders can store all of the notifications that have come through the app.
PUSH NOTIFICATIONS
Notifications pop up on your phone's home screen, and you have the ability to send them to bidders who have downloaded your app. Tell them about an open house or remind them when an auction's starting. Say whatever you like, since you can customize the messages.
BIDDER VERIFICATION
BidWrangler gives you power and flexibility with credit card deposits, auction terms and conditions, and manual bidder approval, all with options that you can control.
EVERYTHING YOU NEED FOR TIMED REAL ESTATE AUCTIONS
Our bidding platform is the perfect place to sell real estate online. We offer more options for what you can do with an auction, including having control over the approval process, edit/deleting bids, forcing auto-extension, selling to a backup bidder, and more! In a timed real estate auction, the ability to see who your backup bidder is incredibly important.
LIVE VIDEO
Stream live video. Provide your bidders with real-time live video from your simulcast auctions, all right from your smartphone.
REAL-TIME BID SPEED
Bidding in auctions is easy and quick with our messaging technology and a simple interface that's designed for mobile.
STAGGERED CLOSE AND AUTO EXTEND
If the bidding on a specific auction item continues, that auction will stay open longer. Because the auctions are auto clerked, if bidding occurs within the last few minutes of the auction, it will automatically extend for the number of minutes you choose before closing. You can even group items to extend together, or adjust the bid increment in real time.
OUTBID NOTIFICATIONS
Whenever a bidder no longer holds the highest bid, the app will send a notification to their phone. Users can tap the notification and it'll take them right back into the app so they can immediately bid again.
A WHITE-LABEL APP WITH FULL DEVICE COMPATIBILITY
Not only does your app work on Apple and Android smartphones, it can also be accessed from a web browser on desktops, laptops and tablets.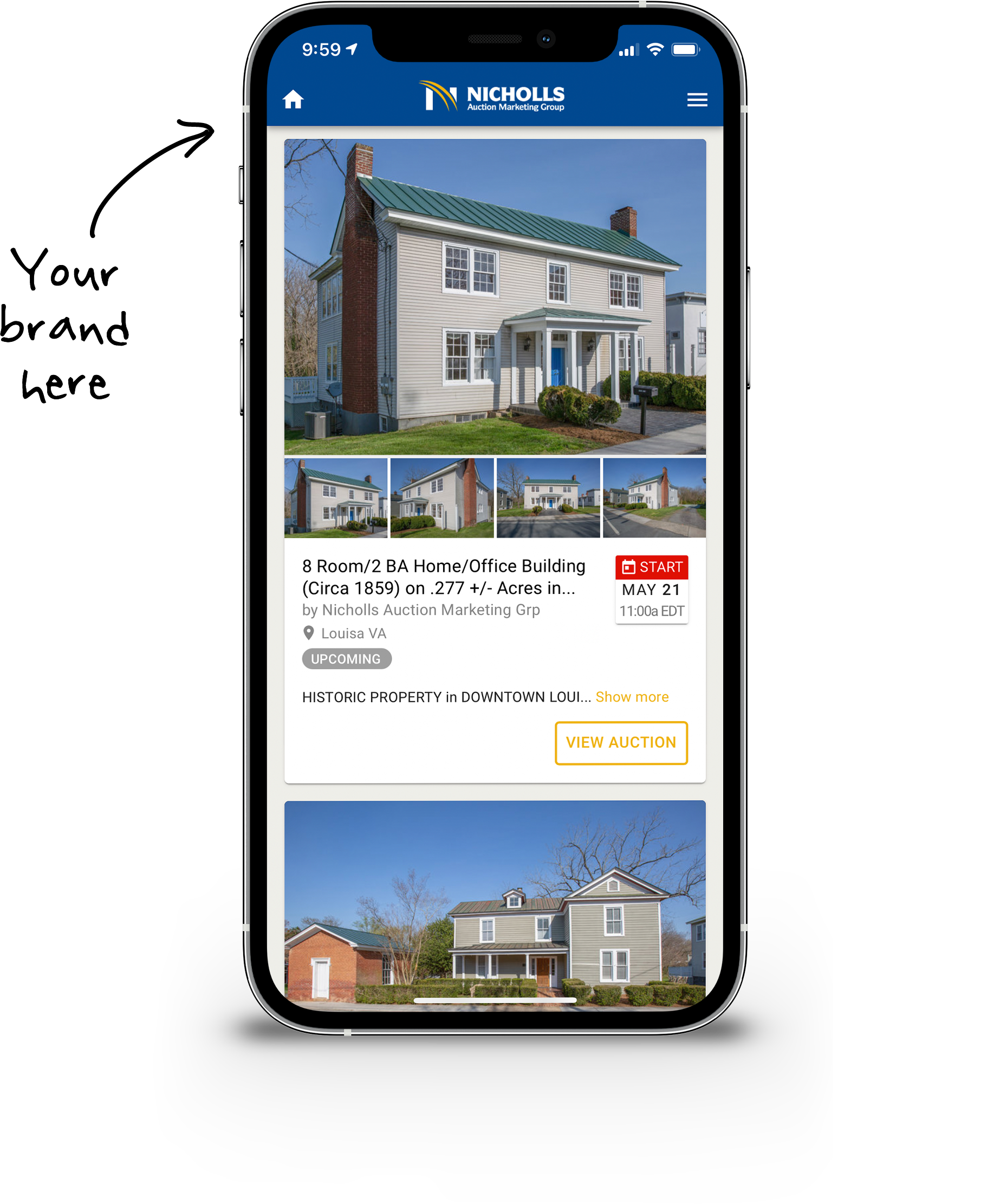 YOUR OWN APP
We are a true white-label solution. We hide BidWrangler under the hood, allowing your company to get the attention.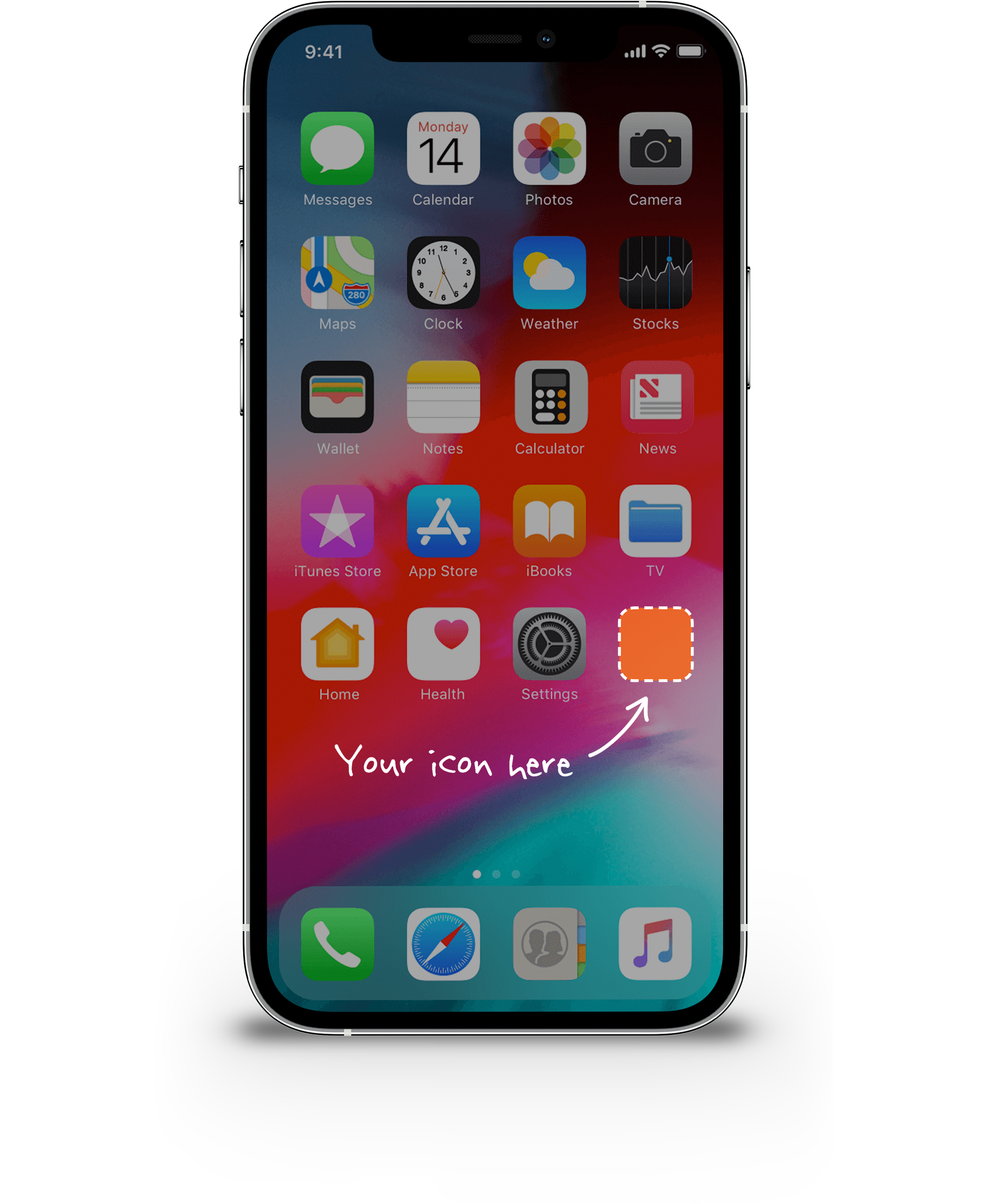 ON THEIR HOME SCREEN
With your branded app on their phone, you can keep your auction company in front of your bidders on whatever operating system they're using.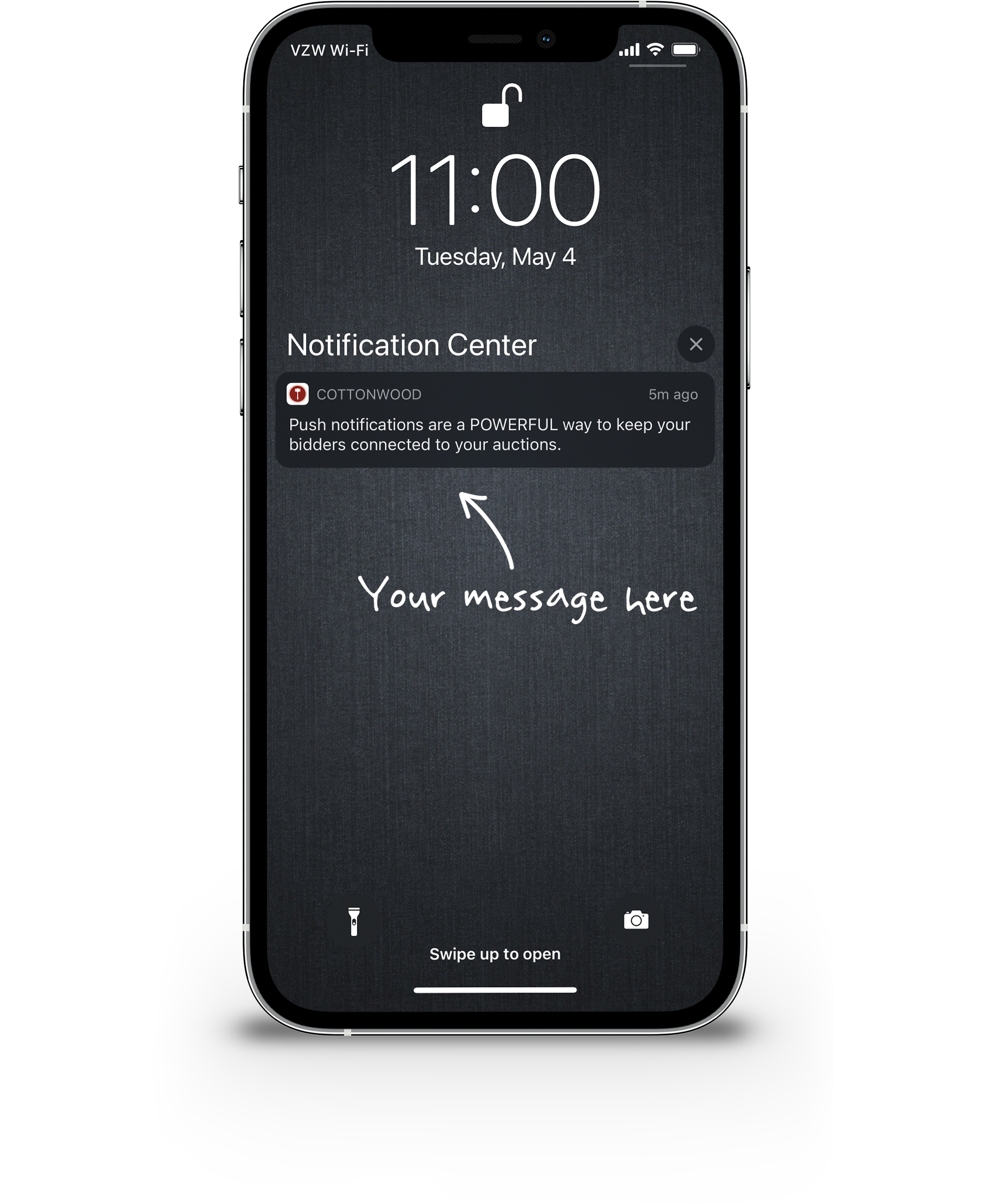 CONNECTING WITH BIDDERS
Remind your bidders about upcoming auctions using custom messaging and push notifications. Don't let them forget or miss out.
"The ease of use is validated by the 9,000+ registrations in the first 30 days that we used BidWrangler. Our staff loves the efficient platform, our clients rave about the professional appearance of the app, and the buyers drool over the countless features that make bidding online an addictive experience."

— BEN YODER
---

BEAUTIFUL TEMPLATES
You choose one of our design templates, selecting the best to handle your specific information. From there, we'll personalize the site with your logo, images, colors, and content, ensuring you look your best.
FULLY RESPONSIVE
Look professional on the device most of your clients use — their phones. Our sites automatically adjust to the full spectrum: phones, tablets and computers.
CONTENT MANAGEMENT SYSTEM
You'll have access to a back end CMS that's simple to use, making it effortless for you to update your own website. Posting new auctions, changing your staff, or adding testimonials from your satisfied clients is as easy as can be.
CUSTOMER TRAINING
We make technology easy and help you master it. We provide "in-person" training on your CMS as well as tutorial videos for later reference. And we're always here to answer questions.
RELIABLE HOSTING
We work hard to prevent issues before they happen. That's why we house your site on the same servers as Amazon. If something does go wrong, we are here to ensure it gets resolved in a timely manner.
SOFTWARE UPDATES
Technology constantly changes, so we want to make sure your site stays current with web standards, search engine requirements and visitor expectations.
SITE ANALYTICS
We'll help you to track who's visiting your site, what they're reading and how long they stay via third party tools.
SEO OPTIMIZATION
We want to make sure that your site will be found when users search for auctioneers in your area. We structure your site to help do just that.
SUPERIOR CUSTOMER SUPPORT
Need something? We answer. It's that simple.